Our popular short story, Zoe and the Time Rabbit, helps children while their daddy is away on deployment. You can now download an audiobook version, read by star of screen and stage, Ivan Kaye.
For many children, being separated from a parent can have several negative effects. It can result in low mood or seperation anxiety, and have a knock-on effect on their ability to concentrate in school.
For naval children, this separation is part and parcel of growing up. Deployment is a tough time for the whole family, one that can be a real struggle for many of the young people we support.
The short stories that we have created in collaboration with author and illustrator Sarah McMenemy, Zoe and the Time Rabbit, and Henry and the Time Penguin, are designed to help young children adjust to the absence of a parent, and to remind them that mummy and daddy will be coming home as soon as they can.
We're now delighted to offer Zoe and the Time Rabbit as a downloadable audiobook, read by the actor Ivan Kaye.
Download Zoe and the Time Rabbit read by Ivan Kaye, by clicking here. 
About the author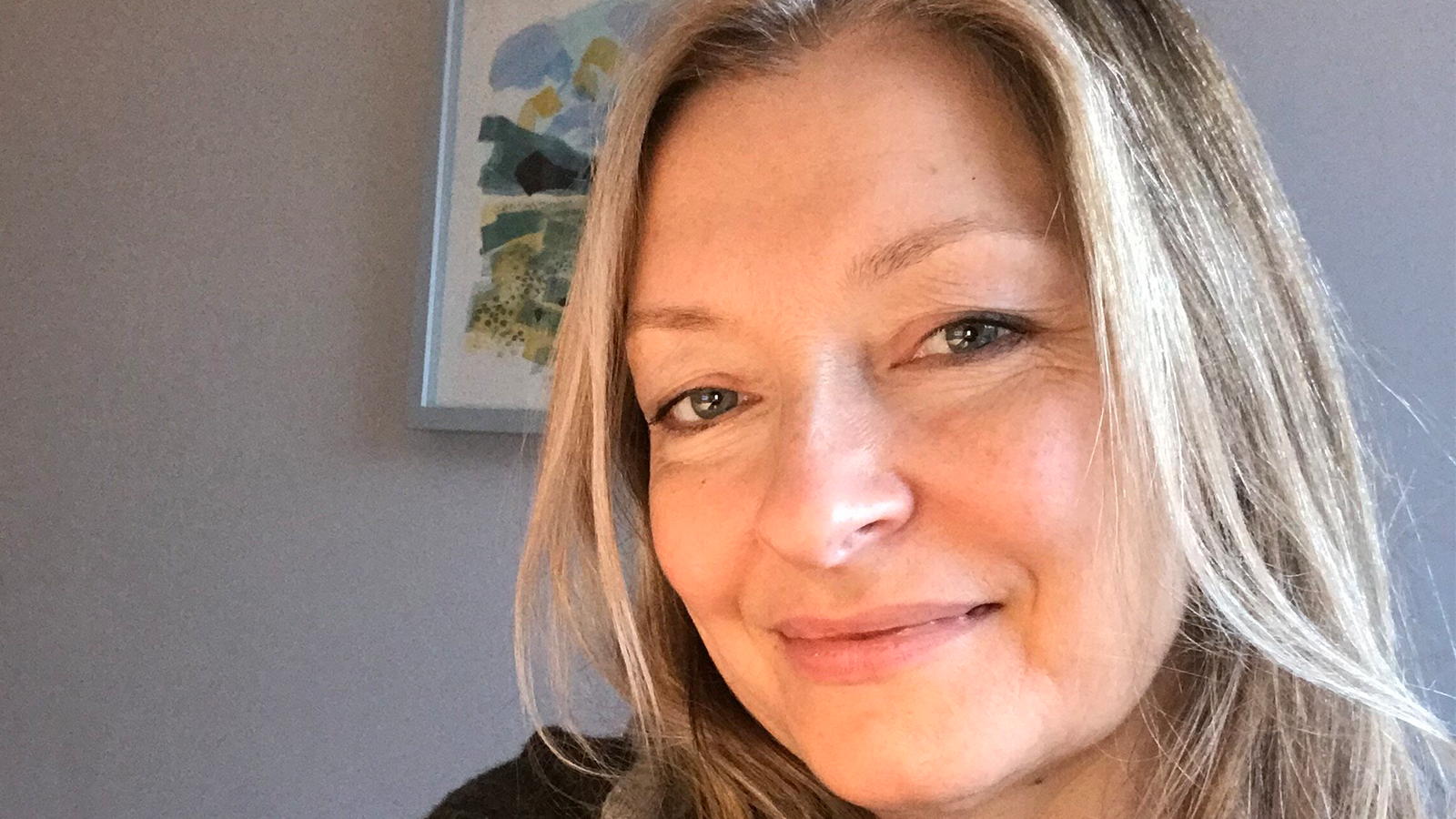 Sarah McMenemy is an artist and author, based in London. After graduating with a degree in Illustration, she went on to work across a number of different sectors, from editorial and publishing to branding and advertising, for high profile clients, worldwide.
She has written and illustrated a range of children's books, including both Zoe and the Time Rabbit, and Henry and the Time Penguin, both commissioned by the Naval Children's Charity. She has also worked on a non-fiction picture-book, The Story of the London Underground, which details the history of the capital's travel network for a younger audience. Her other work for children includes the illustration of Everybody Bonjours, The First Rule of Little Brothers and The Busiest Street in Town. 
You can find out more about Sarah's work by visiting her website.
About the narrator
Ivan Kaye is a film, television and theatre actor and producer. He is best known for his recurring role as King Aelle of Northumbria in the hit History Channel drama Vikings. 
Following a highly successful stage career, Ivan gained national recognition in the role of Bryan in the sitcom The Green Green Grass, before moving onto prominent roles in internationally renowned historical dramas such as Vikings and The Borgias.