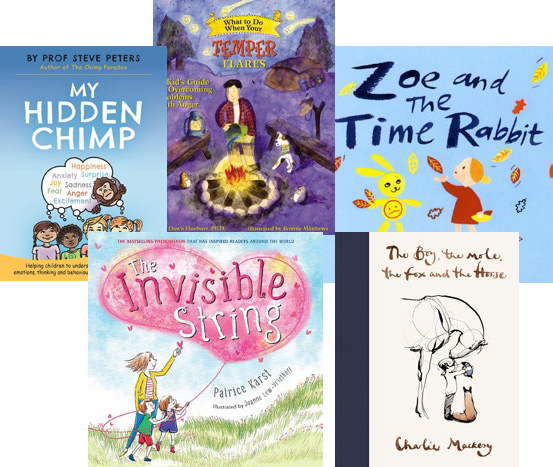 We have teamed up with Naval families Federation to offer books for naval children, young adults, parent and carers, where we're bringing you an array of fantastic books for everyone. No matter your age or situation, we've got something for you – including some of our very own creations!

Whether you're a family, school, or part of an organisation that's there for Naval children, you're in for a treat! Getting your hands on free copies of these fantastic books is as easy as getting in touch with the NCC. Let's jump into the world of reading and weave these stories into our shared naval adventure.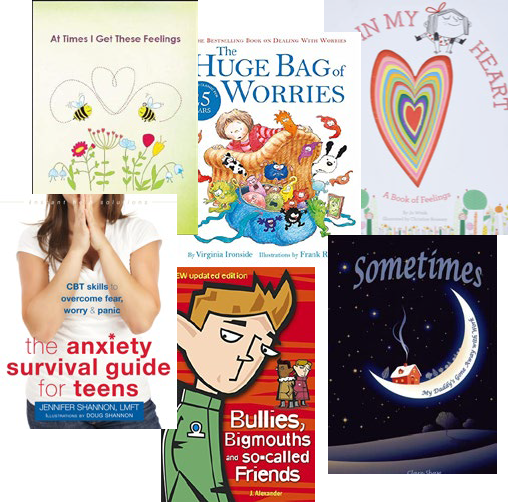 Life in a Naval family can be hard, with long periods of seperation and dealing with deployment.

Particularly for younger children who can struggle to understand why mummy or daddy are away for so long

Our specially commisioned books can help you talk to your child/children about this and help explain how they may be feeling and what they may be experiencing during these times.

To recieve a free copy of our books please email: book@navalchildrenscharity.org.uk

Remember to include your name and address as well as telling us which of the books you would like to receive.

Henry is themed around mummy going away, Zoe is about daddy going away. Knit the Family tackles the impact of the cycle of deployment on the family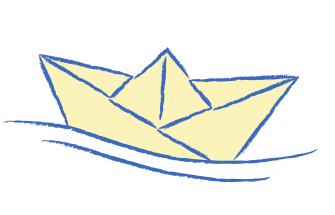 Navigating Grief - A booklet for parents, carers and young people
The Naval Children's Charity approached Child Bereavement UK asking if they could establish an Advisory Group of bereaved young adults from Naval families to explore their experience of grief and see if they could find a way to support other bereaved children and young people.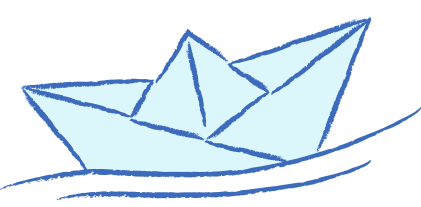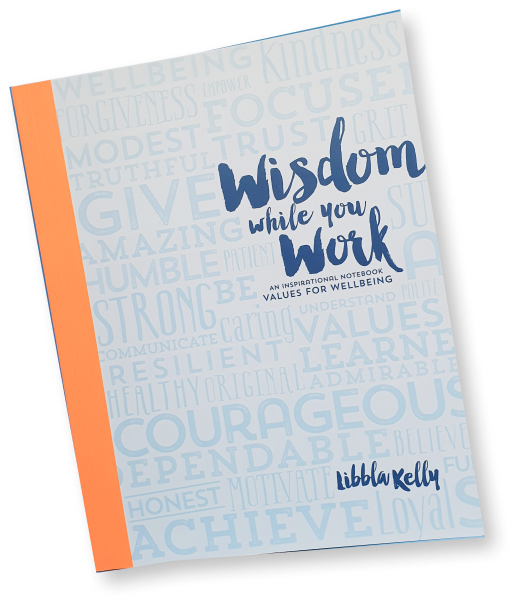 A free notebook for Naval children aged 10 – 25 years old. In collaboration with the author, Libbla Kelly, the Naval Children's Charity has commissioned a charity edition of her inspirational, confidence building notebook for young people. This engaging journal-style notebook shares hundreds of life's most important values to guide and encourage young people. The topics include health, kindness, honesty, love, enthusiasm, motivation and communication. The messages are short and grounding with advice to help engage and guide young
people. Writing a journal is a positive force for various reasons, it can help clear your head of clutter, makes important connections between thoughts, feelings and behaviours, reducing the effect of anxiety.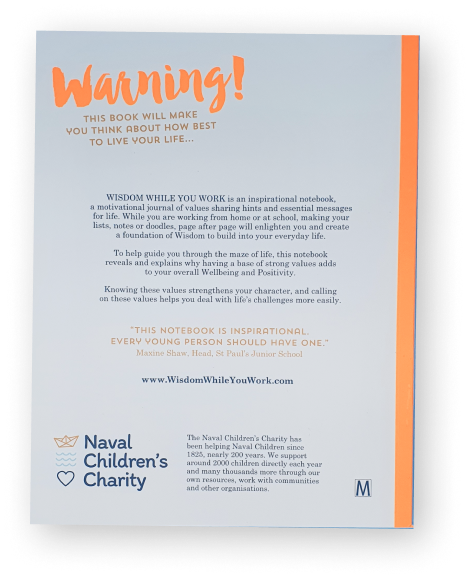 We need you! Our free books feature knitted rabbits/penguins or families that our children love. Where we can we send out a set of knitted rabbits or penguins with the books – so could you help us by knitting us some? You will find links to the patterns below.