Earlier this year we held our First Annual Meeting as the Naval Children's Charity and launched our new brand. Several of our families that had received support from us in the past travelled up to join us and shared their stories with those present. We are hugely grateful to them for this and will be sharing the videos of their stories with you all shortly. The Chairman, Alistair Sheppard, and the Chief Executive, Clare Scherer, gave those present an overview of the origins of the charity and our plans for the future.
Our thanks go to Trinity House for the use of their beautiful building, Chamberlain's of London for the delicious food and Farr Vinters for the champagne. If you would like to know more about us please do get in touch, we would love to hear from you.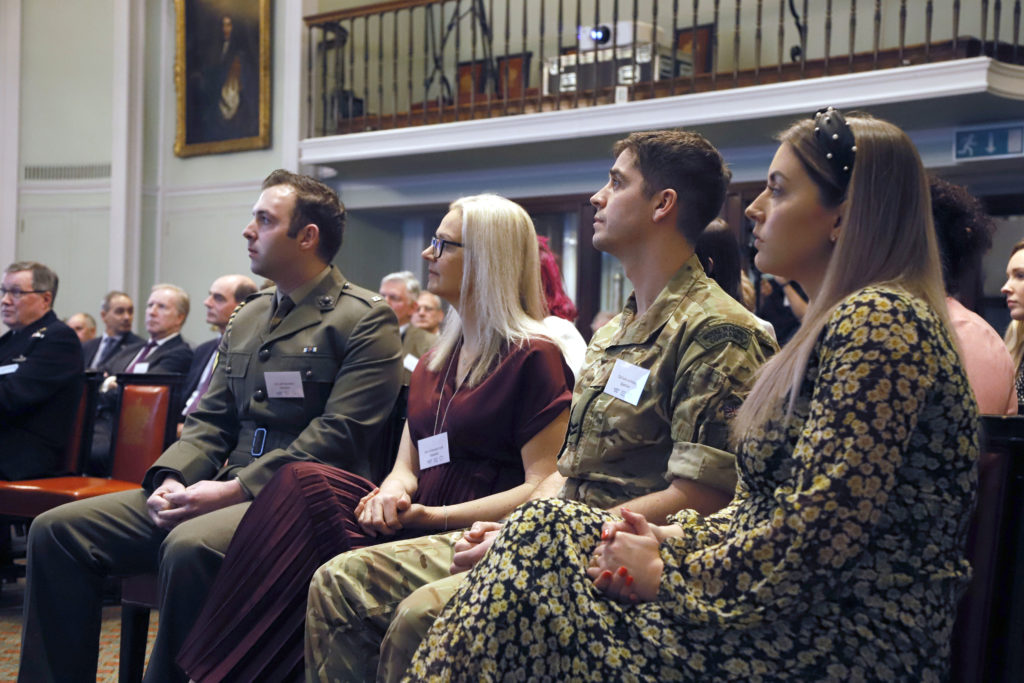 We have been supporting Naval children since 1825, nearly 200 years, when the first orphanages were opened in Portsmouth and Chatham and then as the needs of our children have evolved and developed over the years we have changed and evolved and developed into the Charity we are today. We hope that we are going to continue to develop and make impact into our children's lives as we go forward. Families come to us for help and we respond quickly and with compassion to their unique challenges so that we can deliver what they need.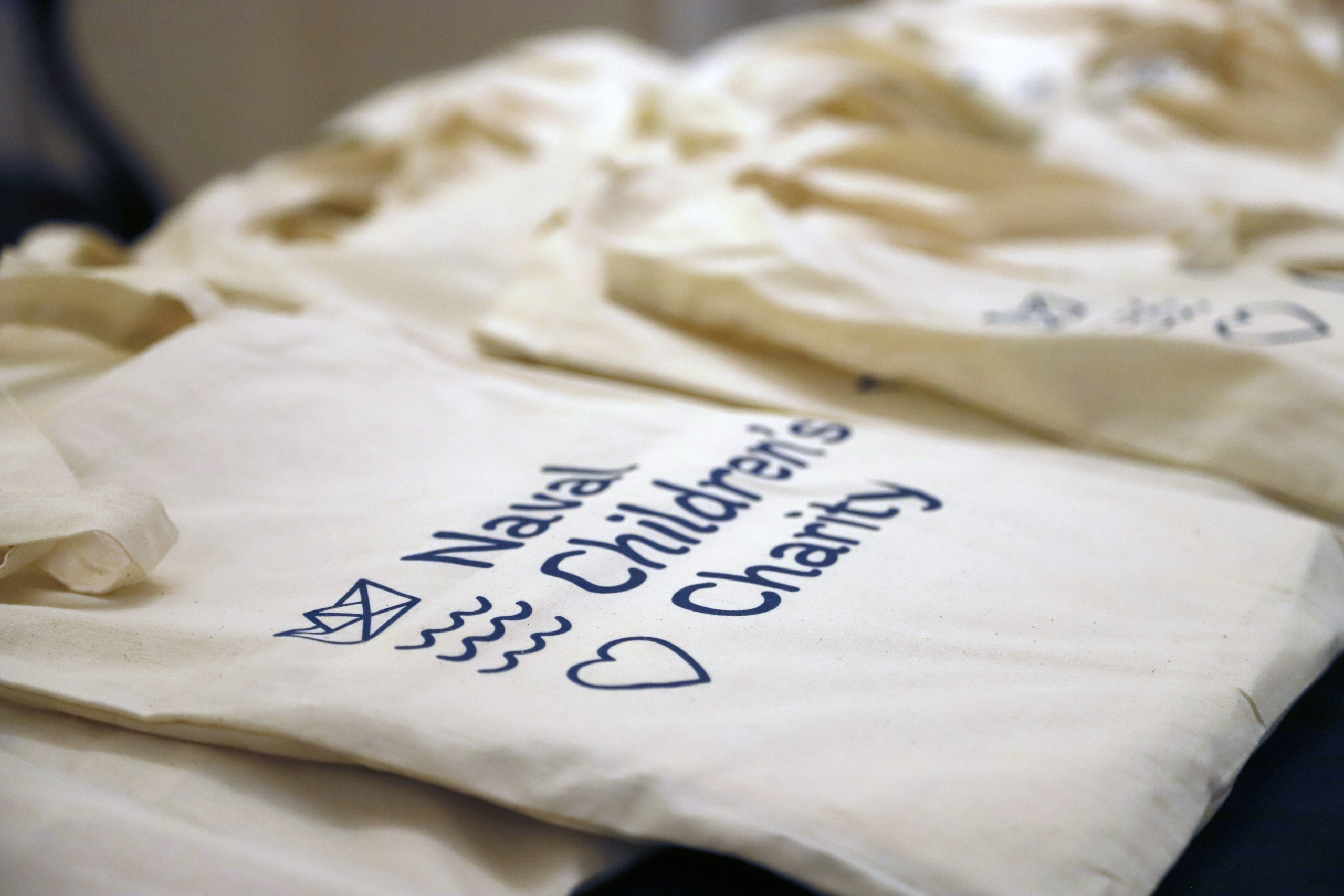 We have created a short video with highlights from our Annual Meeting at Trinity House, March 2020. Click to watch.