We are hugely grateful to everyone who raises money for us or gives us a grant. 100% of every pound we are given goes towards supporting our Naval children. We cover all our office and administrative operating costs ourselves using the income from our Fund established when we sold our orphanages.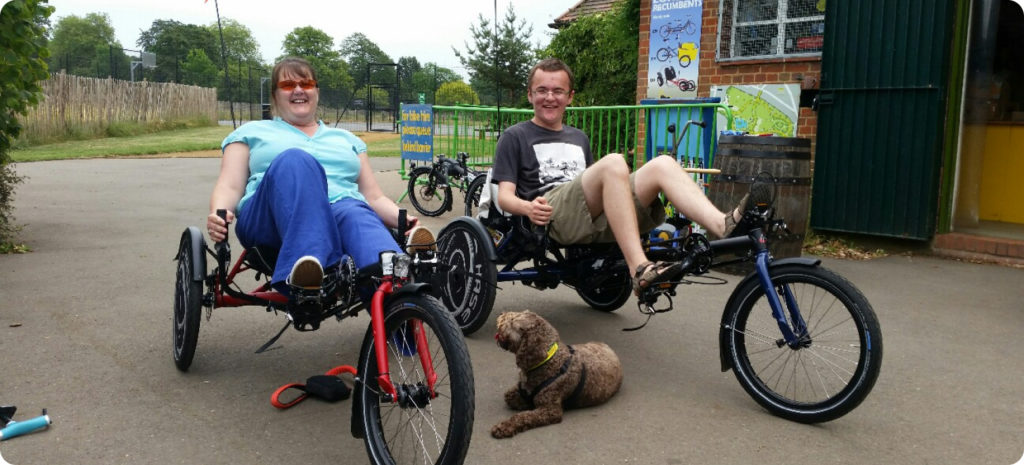 We would love your help at one of our events or in our office. If you could spare us a few hours please get in touch. You will find the list of events below.
Our Naval Children's Charity team will be at the events listed below. Come and see us and find out more about how we can help you – or what you could do to help us.
Plymouth Armed Forces Day Special Event
RMB Chivenor Families Day
We are very grateful to each and every one of our supporters who do amazing things to help us help the children that we support. Here are some of their stories.
We need you! Our free books feature knitted rabbits/penguins or families that our children love. Where we can we send out a set of knitted rabbits or penguins with the books – so could you help us by knitting us some? You will find links to the patterns below.
We are extremely fortunate to have our partners who provide us with grants which we use to help the many children we support each year. A huge thank you to them all. If you are a grant giver or corporate organisation and would like to learn more about how you can support us please get in touch.
Greenwich Hospital is a unique Crown Charity providing charitable support including annuities, sheltered housing and education to serving and retired personnel of the Royal Navy, Royal Marines and their dependants. They give us a generous grant each year.
Royal Navy and Royal Marines Charity
The RNRMC is the principal charity of the Royal Navy and exists to support sailors, marines and their families for life. They give us the grant from Greenwich Hospital.
Seafarers UK is a charity that has been helping people in the maritime community for over 100 years, by providing vital support to seafarers in need and their families through charities such as ours.

Queen Mary's Roehampton Trust
Makes grants to organisations such as us to provide support to war disabled personnel and their dependants.
Trinity House is a charity dedicated to safeguarding shipping and seafarers, providing education, support and welfare to the seafaring community.
We are very grateful to many other Trusts and Foundations for their generous grants.
The Astor Foundation
The Baltic Exchange
The David Gibbons Foundation
The Joan Mary Woodham Hurrell Charitable Trust
The P F Charitable Trust
The Phillips Charitable Trust
The Sir James Knott Trust
Interested in becoming a Partner?
If you want to help us support our Naval children and would be interested in finding out more about our work please do get in touch. *
*Your information will not be used for promotional or marketing purposes and will not be passed to any other organisation.