Families and schools/organisations supporting Naval children can apply to the NCC to get free copies of these books. To request your free book(s) please fill out this form. 
A maximum of one book per family member or ten books per organisation.

Nursery & Primary School Age
for children aged 7-13 years​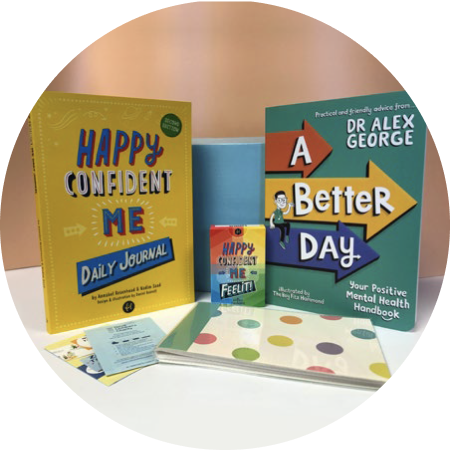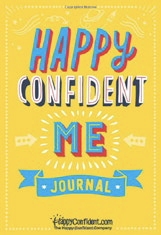 A Better Day
Dr. Alex George
Find out more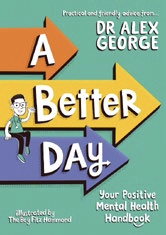 Happy Confident Me
Annabel Rosenhead
& Nadim Saad
Find out more
Secondary School & Young Adult Age
Special Educational Needs & Disabilities (SEND)
*Eligibility/Terms & Conditions
For service and veteran families: A maximum of one book for each family member of currently serving or veteran families.
For schools and organisations: Limited to 10 books per setting. To apply, you must be supporting at least one eligible child.